PROFESSOR CHEZY BARENHOLZ
Scientific Advisor
Professor of Biochemistry and Head of the Department of Biochemistry at the Hebrew University of Jerusalem. On the Editorial Boards of Chemistry and Physics of Lipids and the Journal of Liposome Research. 0ne of the key inventors of DOXIL, marketed by Johnson & Johnson as a cancer treatment. Authored over 300 publications and holds over 30 patents.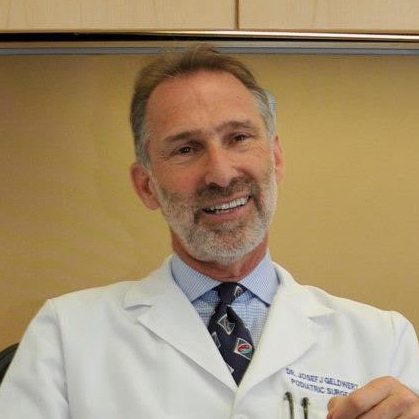 DR. JOSEF GELDWERT
Scientific Advisor
Clinical Instructor, Department of Orthopedics, Icahn School of Medicine at Mt. Sinai Medical Center in New York. Board Certified, American Board of Foot and Ankle Surgery, ABFAS. Fellow, American College of Foot and Ankle Surgeons. Fellow, American Academy of Podiatric Sports Medicine. Fellow, American Society of Podiatric Surgeons. Co-Medical Director, NYC Triathlon.
PROFESSOR MICHAEL DAVID
Scientific Advisor
Internationally recognized dermatologist and award-winning scientist. Head of the Dermatology Department, Rabin Medical Center, Petah Tikva, Israel. Authored and co-authored over 200 national and international publications.